Mr Eazi Confesses the Illegal Work He Was Doing in Ghana to Survive
Nigerian singer Mr. Eazi is one artiste that many people still believe till today is from Ghana. He is not. The singer only went there to school for some time before returning to Lagos and starting a music career that has made him who he is today. During a new episode of "Surviving Lagos" with Nollywood actress Susan Pwajok, Mr. Eazi opened up about the real reason why he actually moved back from Ghana to Nigeria. He also talks about how it was moving from Lagos to Accra and the culture shocks he experienced. Here's what Mr. Eazi said.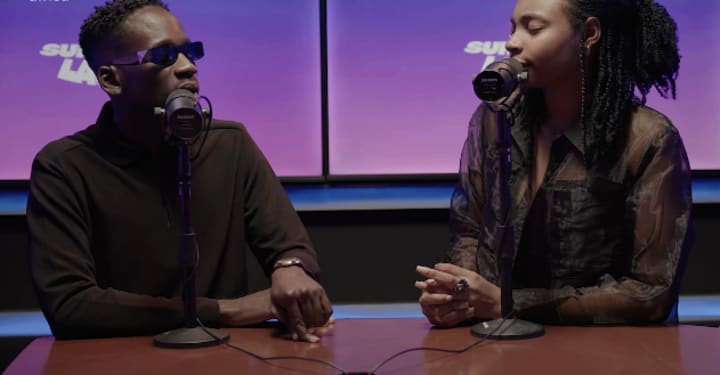 Mr Eazi on "Surviving Lagos"
During the interview, Mr Eazi was asked "How was it moving from Lagos to Accra and what was your biggest culture shock?". He said:
I was living in Sango Ota and I went to Kumasi, not even Accra. I was supposed to go to Canada for school but then my mum, dad, siblings all told me oh, Ghana is almost the same thing. I don't even know how I believed that. It's not. I remember staying in the hotel and that day they brought what is now one of my favorite sauces in the whole world, Shito. That day, when they brought the rice because the shito there is like crayfish, there is dry pepper, like I almost threw up. The smell, I wasn't used to it. So the biggest culture shock was the food. And then the second thing was the music. The music was just different. And also the clubs. In Lagos, clubbing is almost too intense. Everywhere you go, there's so many bad guys and then all the girls are just like looking fly. I'm like mehn, it's too much for me. I want to just wear flip flops but everybody is just going ham.
"How was it moving from Accra to Lagos then back to London?"
From Accra back to Lagos, it was out of necessity. I don't know if I've said this before but I was done with uni and then I started doing all these businesses. And it ends up that the business I was doing was for foreigners, it was illegal, and I didn't want to go to jail. So I wasn't selling drugs by the way, I wasn't doing yahoo. I was selling gold but it's like for small scale mining and the small scale is for locals to like support locals. So I'm like if I continue doing this thing and I get arrested, I'm going t0 go to jail, that's not fun. So I'm like okay, let me move back to Nigeria and go and look for which of my uncles is going to give me money so that I can go back to Ghana and continue the mining. Then I end up Zagadat.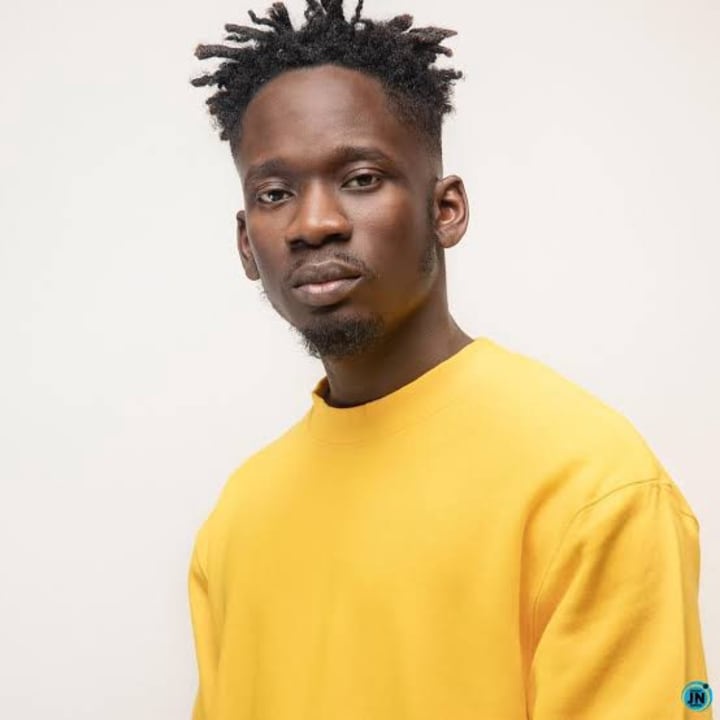 Source: Opera News