Reactions as Tunde Ednut Post The Dancing Video Of Grand P And His Fiancee, Eudoxie
Reactions as Tunde Ednut Post The Dancing Video Of Grand P And His Fiancee, Eudoxie
The controversial media personality, King Tunde Ednut Mufasa, has reacted to the viral video of the Guinea singer, Moussa Sandiana Kaba, professionally known as Grand P, and his Ivorian fiancee, Eudoxie, dancing together in a club.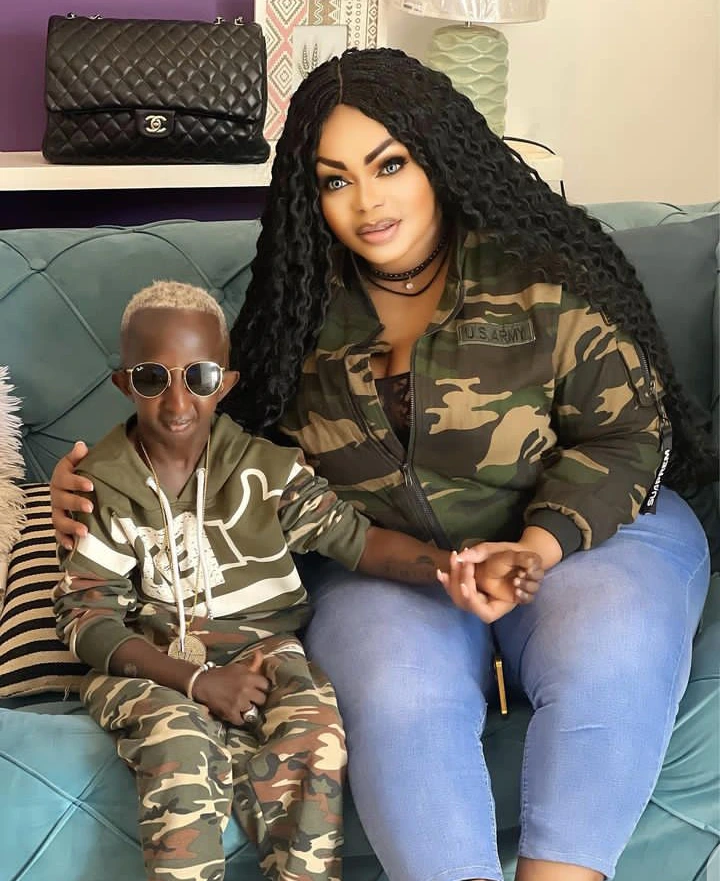 In a video Tunde Ednut posted on Instagram, Eudoxie Yao was seen singing one of her hit songs while her fiance Grand P was dancing with her on stage, he was just sticking around her while people were surrounded and watching them dance and have fun together.
After Tunde Ednut saw the video, he posted it on his page on Instagram then said " Happy couple, they are beautiful".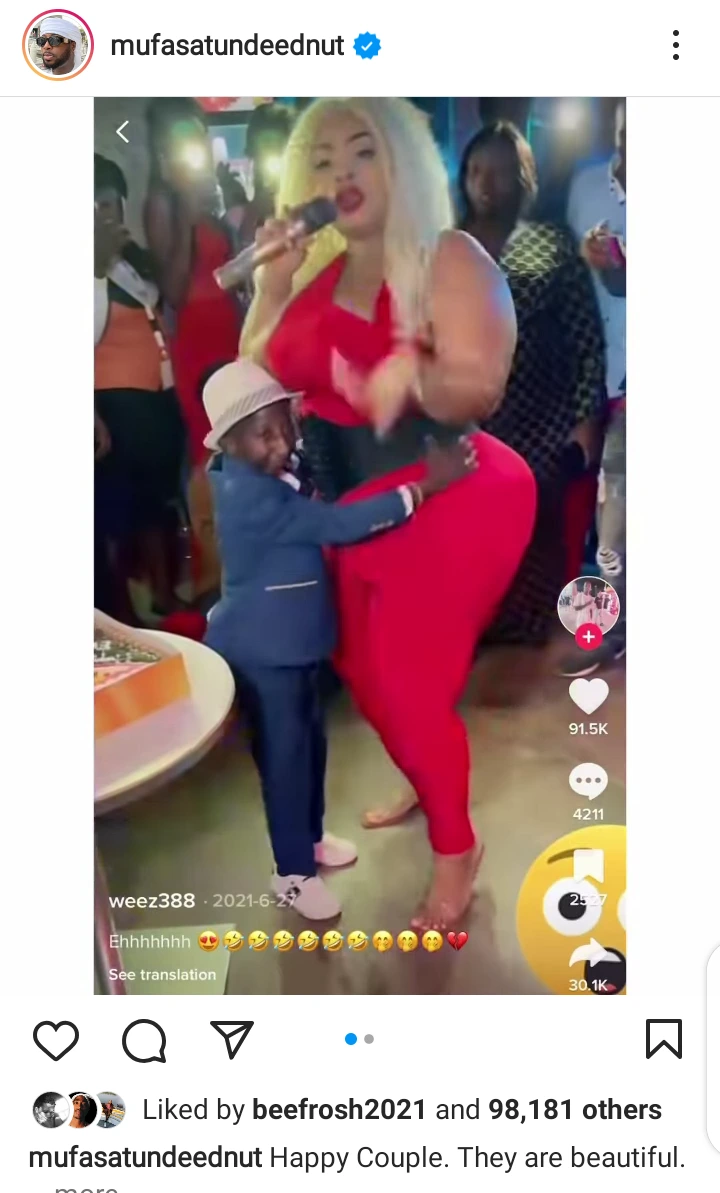 Recall that Grand P engaged his girlfriend Eudoxie Yao on television in one of their popular live chats in Guinea some months ago, and since then they always use any opportunity they get to do their public display of affection on social media. What are your thoughts on this?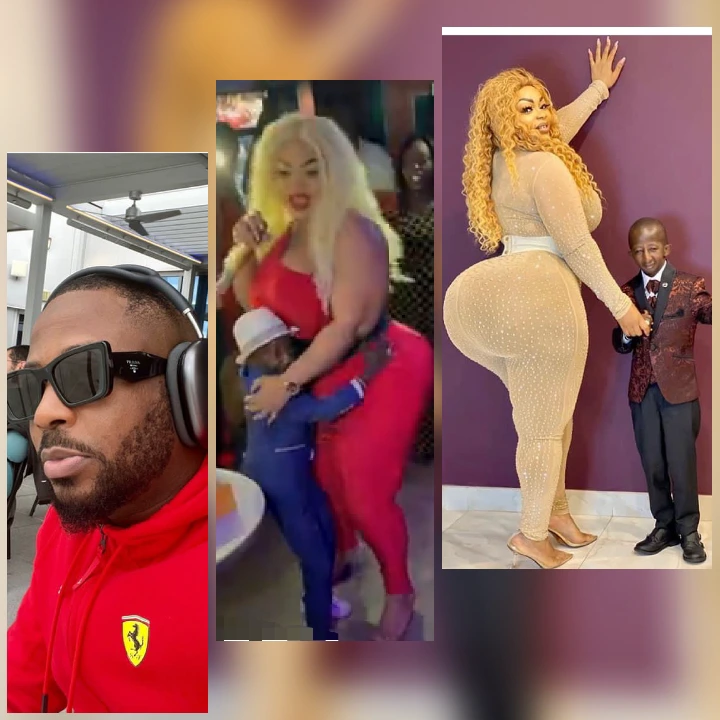 Watch Video on Instagram: