Thank You My Queen For Everything You Have Done For Me -Grand P Says As He Hails His Fiancee
The popular Guinea singer, Moussa Sandiana Kaba, professionally known as Grand P, has acknowledged and appreciated his fiancee, Eudoxie Yao, for always having his back.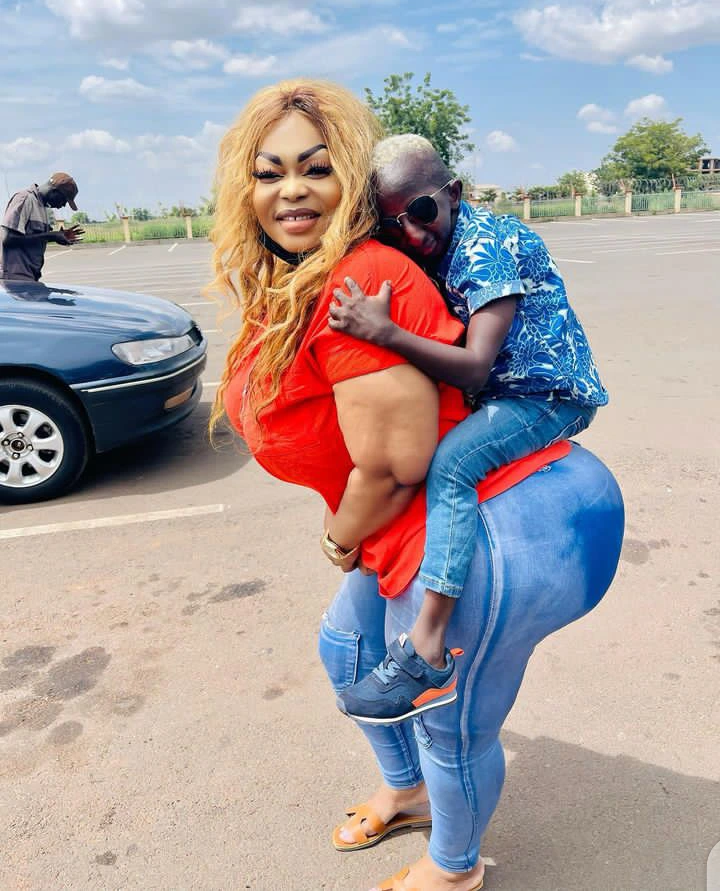 Grand P took to his verified Facebook page and wrote " Nothing more noble than recognition, thank you, my Queen Eudoxie Yao, thank you for everything you have done for me, happiness, joy, consideration, thank you for love, you remain my queen.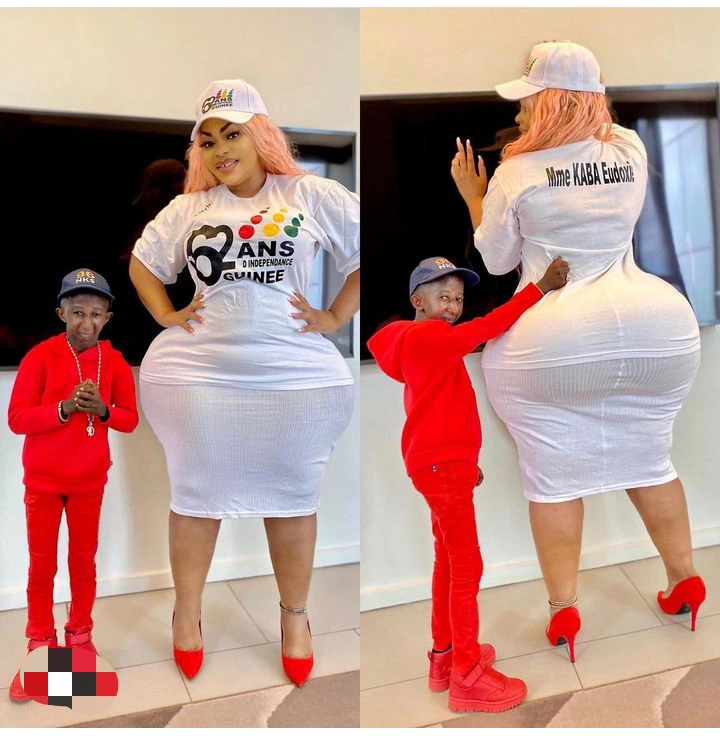 Grand P has used this medium to acknowledge that his Ivorian fiancee, Eudoxie Yao, is a big part of his life and has always been a big supporter.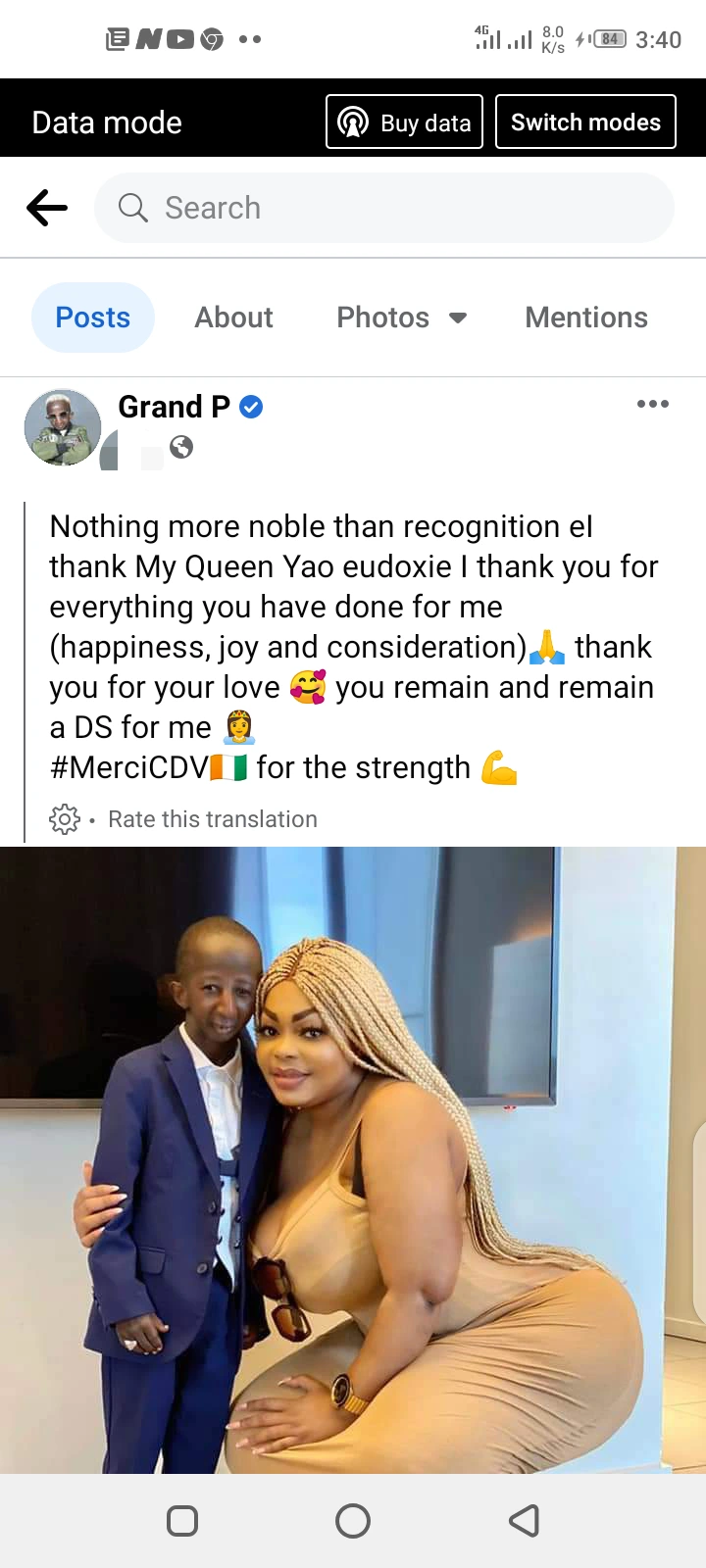 Recall that Grand P and Eudoxie Yao got engaged late last year, ever since then, they have been doing public display of affection. Grand P always uses any opportunity he gets to prove to Eudoxie Yao how much he loves her, and Eudoxie Yao in turn retaliate that affection as well on social media. What are your thoughts on this?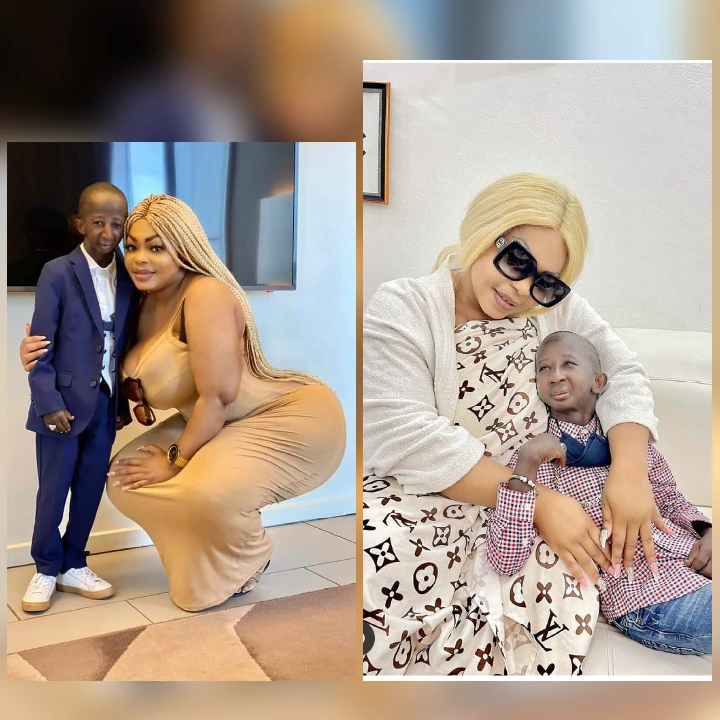 Source: Opera