BBTitans: I'm Here To Scatter The Whole Place With Wahala—Ebubu
Ebubu, a 28-year-old from Anambra State, is one of the housemates introduced into the BBNaija Titans House. Ebubu disclosed that he is a model, an actor, and a creative enthusiast, adding that he has had several experiences in the past but has not been able to make friends or connect with people.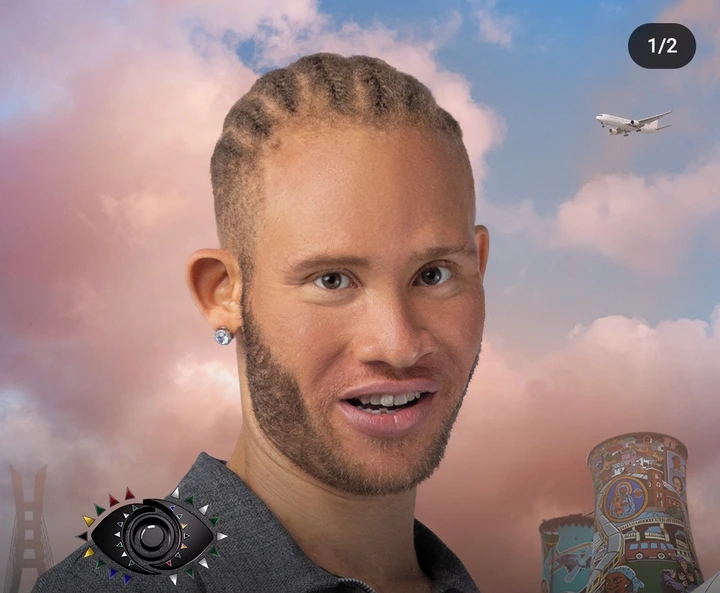 Photo credit: BBTitans
Upon his arrival at the house, Ebubu stated that he would be going to the house to scatter the whole place with Wahala. He made the statement after the host, Ebuka Uchendu, asked him what the people should be expecting from him in the house.
Ebubu revealed that, apart from his initial plan, he would also try to learn the South African language and culture. According to him, "I'm here for the Akala Wahala." I'm here to scatter the place. Ladies and gentlemen, South Africa, how is it?"
Source: Opera