Cuppy Shows Her Hotness in Exotic Photos
Cuppy is one singer that has great love for fashion, the beautiful lady is one that likes dazzling her fans with amazing images of herself to delight her followers. The pretty lady in a new post showed how hot and fanciful she can get after sharing photos of herself looking sizzling hot in a display that is pure fire.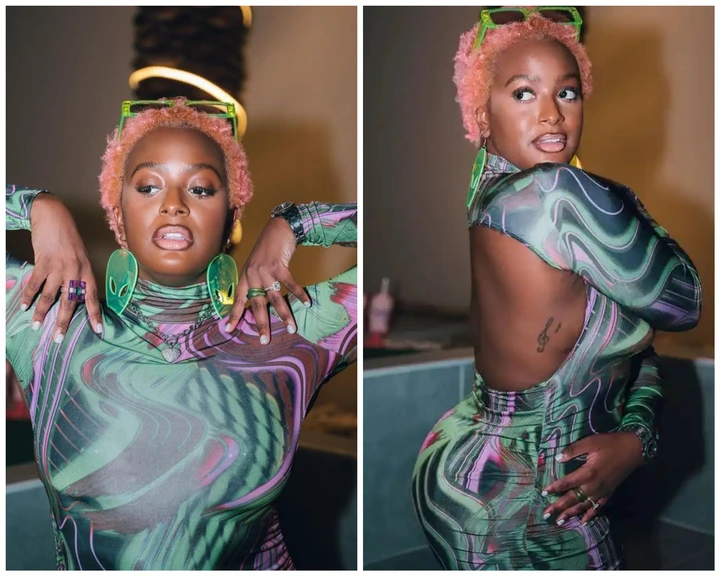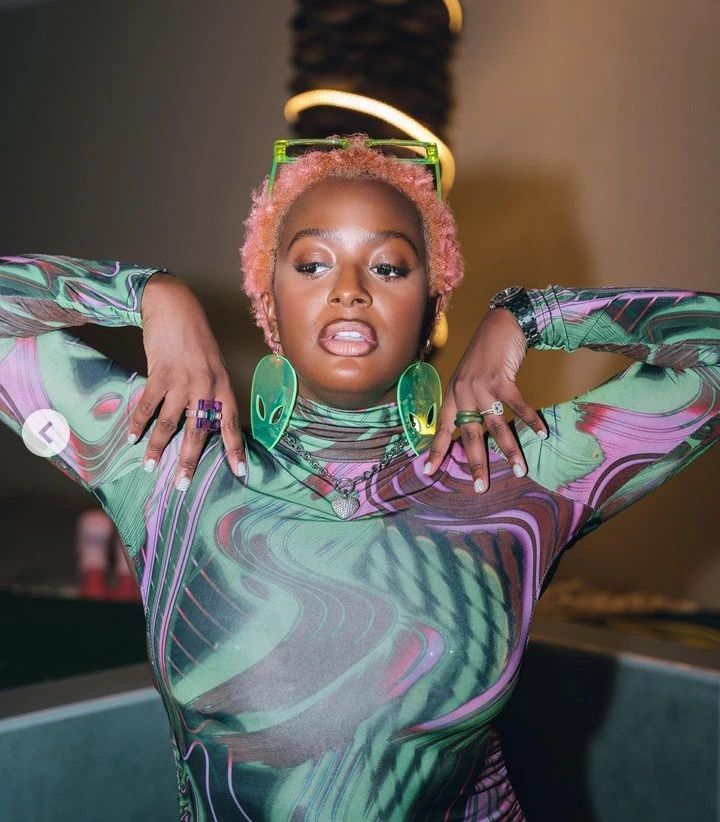 The artiste who wore a beautiful dress and her signature pink hair is showing that she is not only blessed with good look, but also takes great delight in showing herself in ways that are appealing and in exquisite taste, which is one thing she is known for, and many of her followers will agree that she indeed has that fascinating appeal attached to her display, which is plain to see whenever she shares photos of herself online.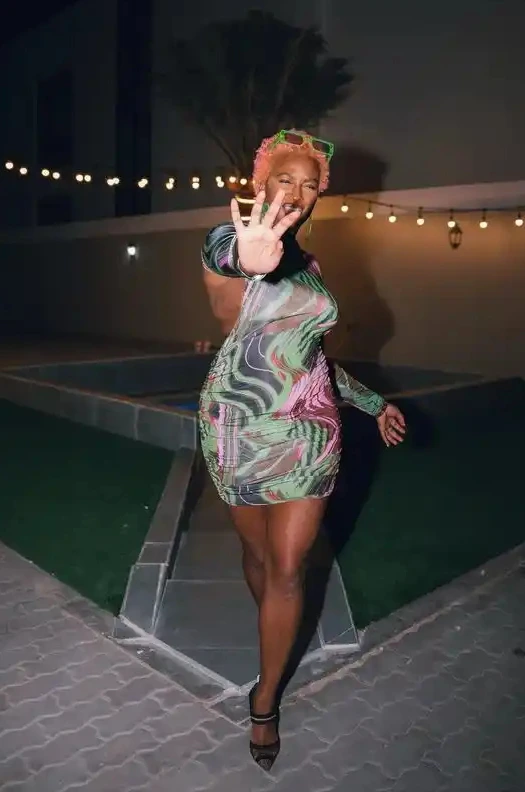 When it comes to sharing photos and giving her audience a show of how fashion savvy she can be as a celebrity, Cuppy us that lady that goes all out in ensuring that she gives her followers images that are fascinating and appealing in all ramifications, which is always portrayed in her display of fashion.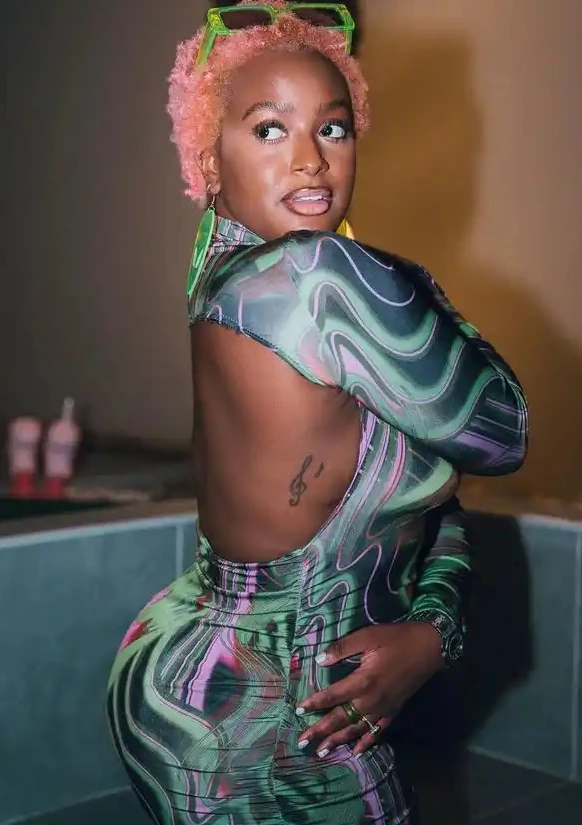 Images credit: Cuppy Instagram page.