" You Come With Nothing Fight For Everything and Leave With Nothing " Oge Okoye Disclosed
Oge Okoye is one lady that is filled with wisdom, the gorgeous movie star in a new post made a revelation on how vain life can be, after sharing some pretty images of herself accompanied by a caption that reads " life is so funny though, you come with nothing, then fight for everything, and then leave everything and go empty.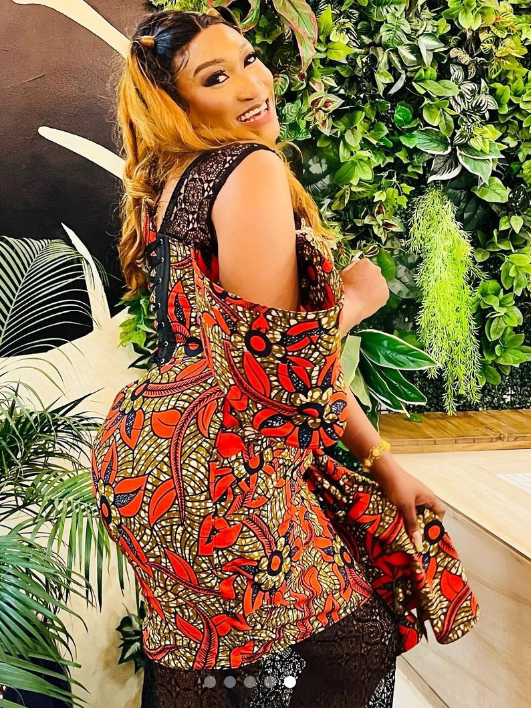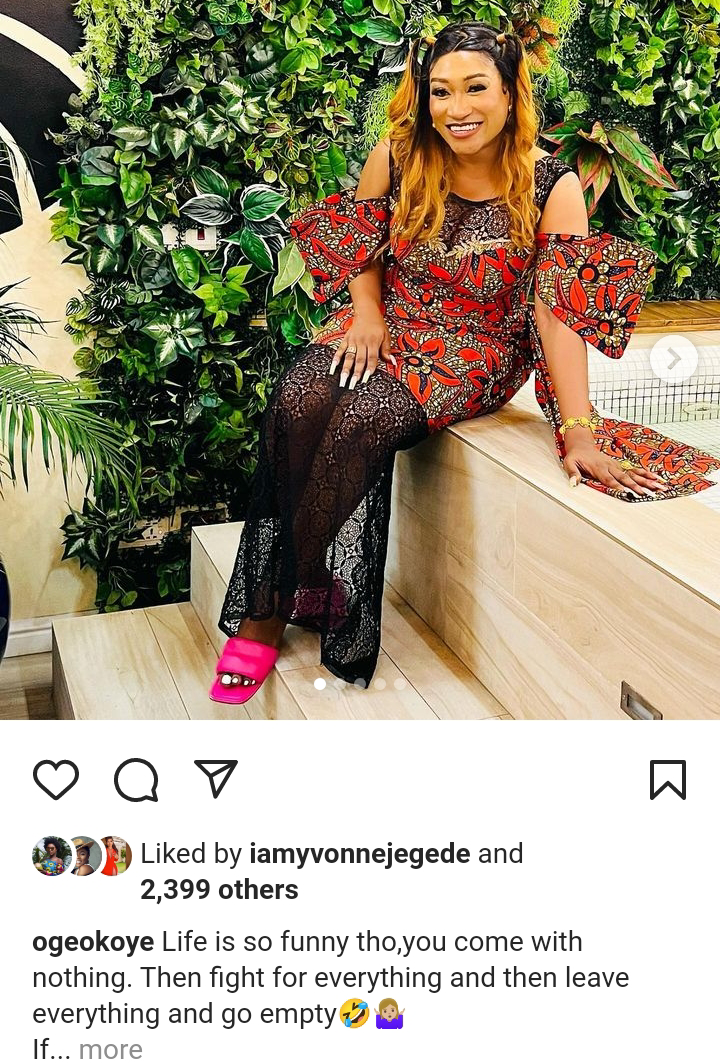 Read Also: Yvonne Jegede Stirs Reactions Towards Her Followers With Exotic Photos
Her expression definitely bus hinged on how vain life can be, as there is never a doubt that every human at some point in time will take a pause and reflects on how cunning is the working of life, as everything that means a lot to us tend to mean less when you give it a second consideration, which can be quite mind-blowing.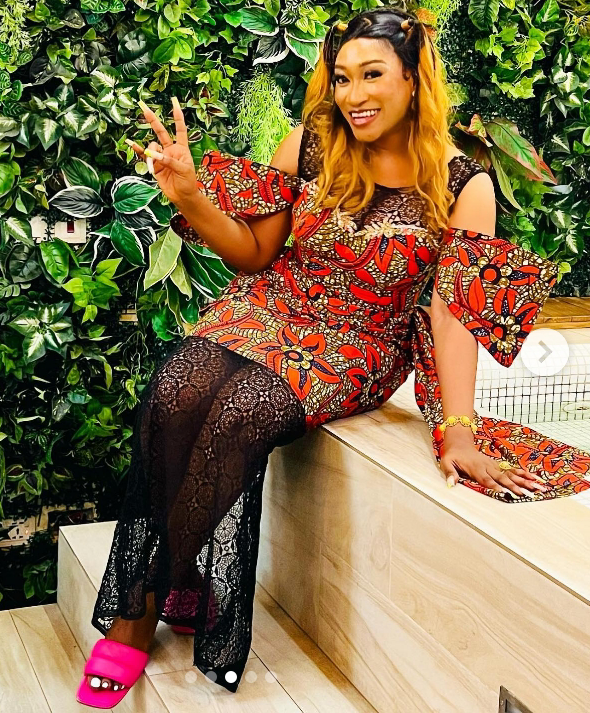 It is quite funny to think that no matter how rich a person grows to be, or the degree of wealth that a person acquires in the long run, that person definitely will be leaving with nothing on the day he takes his last breath, and this is one point in life that teaches everyone to be humble, as there is nothing in life which is more than life itself.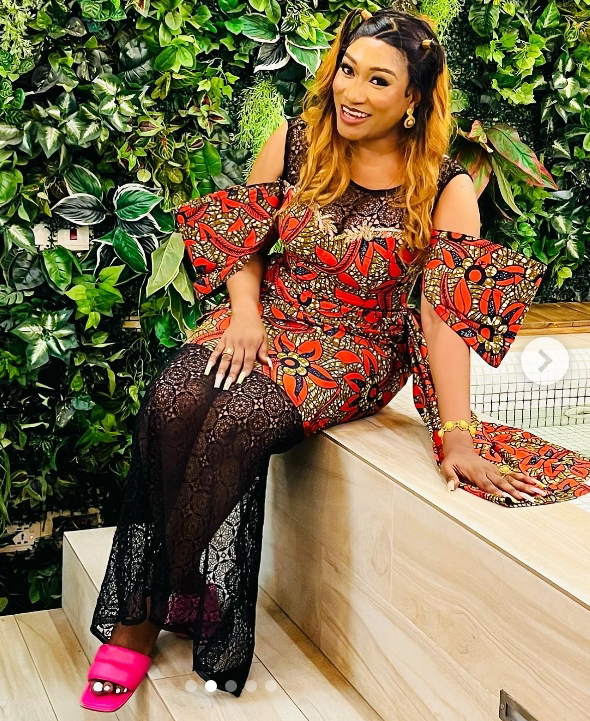 Images credit: Oge Okoye's Instagram page