Ifeanyi Adeleke: It Is Not Your Duty To Advise A Grieving Person – Timi Dakolo Says
Death is one of the most certain things that will ever happen to a person; it doesn't care if you are rich, famous, or poor. The question that remains is what your family and friends will say or do after you have left this sinful world and everything in it behind. In light of this, a well-known Nigerian musician Timi Dakolo has criticized those who frequently offer counsel to people who are grieving, claiming that it is never their responsibility to do so.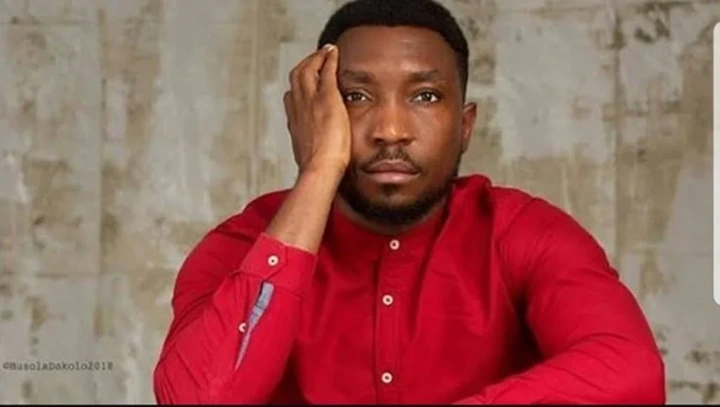 Recall that on November 1, 2022, the hip-hop superstar Davido, and his fiancée, Chioma, lost their 3-year-old son, Ifeanyi Adeleke, to the warm hand of death. According to reports, the deceased allegedly drowned in a pool that belonged to his father on Banana Island since he was underwater for a long time before help arrived. As a result, Ifeanyi's untimely passing comes as a shock to both family and friends around the world and plunges everyone into sadness.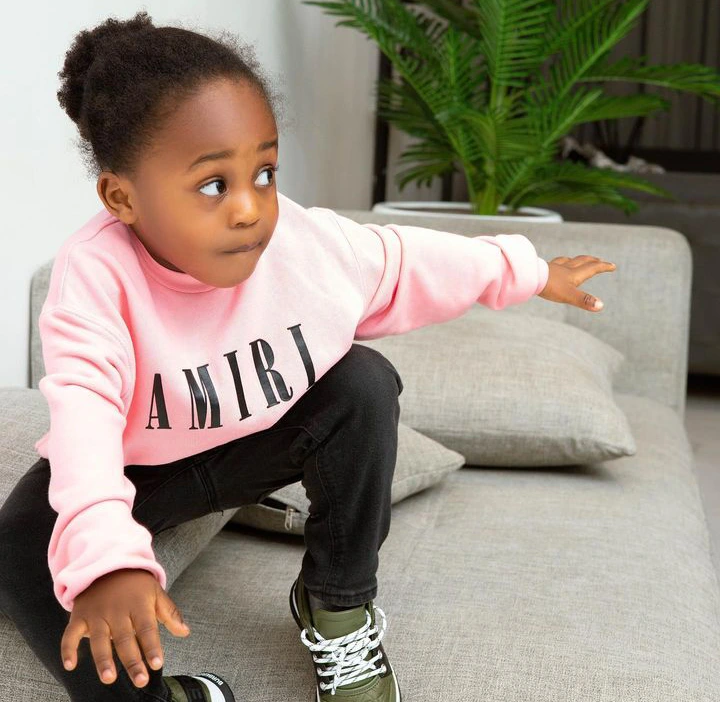 However, Timi Dakolo took to his Instagram page on Tuesday, November 2, 2022, to express his annoyance at some Nigerians who were meant to comfort the singer but were doing the opposite and giving him and his partner advice after noticing how people had turned to giving advice to the grieving family instead of evoking empathy.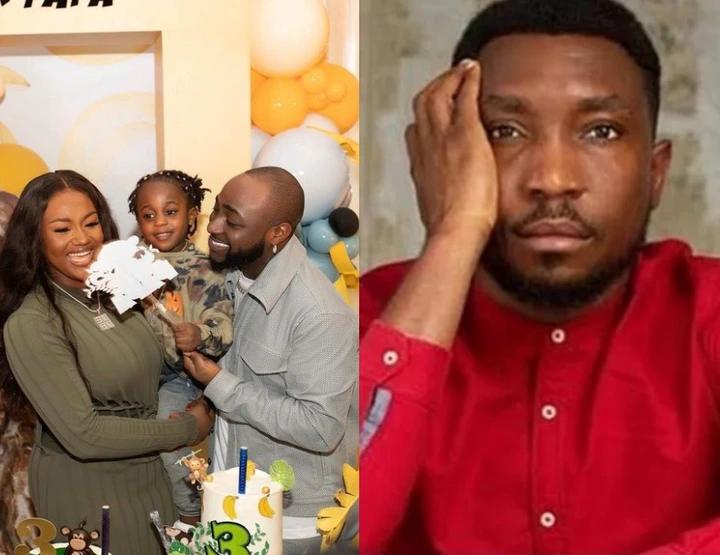 He s